This site uses cookies. By continuing to use this site, you are agreeing to our use of cookies.

Learn More.
Pokémon Trainer
The
official website
announced an "Grass-type Weekend" event.
From the afternoon of May 5 until May 8, 2017 a greater variety of Grass-type Pokémon will appear in the wild....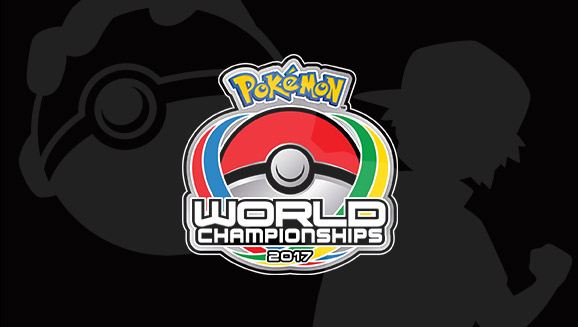 The
official website
announced some adjustments to the qualifications to the 2017 World Championships.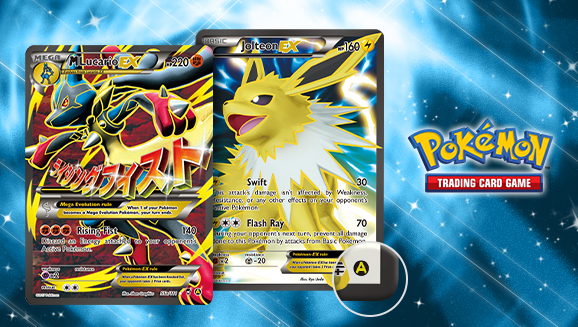 The
official website
announced the introduction of a new symbol that will change how reprints are numbered.
The new symbol is a Yellow A Alternate symbol....
The
official website
announced a Serial Code distribution of Lycanroc (Midnight Form).
Lycanroc (Midnight Form) can be obtained via serial code in Pokémon Sun and...
Registration for the "2017 International Challenge May" Online Competition begins Wednesday, May 17, at 00:00 UTC, through Thursday, May 25, 2017, at 23:59 UTC.
The competition goes from Friday, May 26, at 00:00 UTC, through Sunday, May 28, 2017, at...
A new update for Pokémon Duel on iOS and Android (version 3.0.7) is now available.
Contents of the Update:
Bug fixes
Balance Adjustment for the following Pokémon:


[EX] Dialga


- Changed the additional effect of Roar of Time
-...
Copyright
Pokémon Trainer is a fansite. You may not use or redistribute any content on this site without proper permisson from the site owner. All characters, trademarks, and properties are © their respective owners. This website is not affiliated with Game Freak, The Pokemon Company International, or Nintendo. The website is not intended to breach or infringe on copyright.