This site uses cookies. By continuing to use this site, you are agreeing to our use of cookies.

Learn More.
Pokémon Trainer
The
official website
announced that the sixth Global Mission is now live on Pokémon Sun and Moon.
In this sixth mission trainers will try to collectively...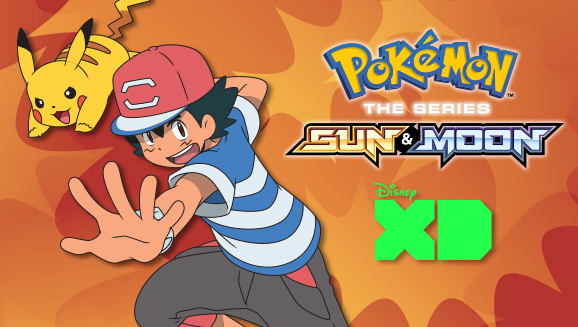 The
official website
announced that the new season of the anime, Pokémon the Series: Sun & Moon, will air on Disney XD on May 12, 2017.
The first two...
The manga adaptation of the upcoming Pokémon the Movie 20: I Choose You was released in this issue of monthly CoroCoro Comics (the May issue).
The manga is drawn by Kawamoto Kemon (著/河本けもん) the author of the manga "Pokémon the Movie: Volcanion and...
This month's CoroCoro has revealed that a special distribution for Ho-oh is to hit later this year in Japan. Ho-oh will be distributed for Pokémon Sun and Pokémon Moon for the upcoming Pokémon Movie.
Not many information were given (like the moves,...
The
official website
announced an "Eggstravaganza" event.
From today at 1 P.M. PDT until April 20, 2017, at 1 P.M. PDT, a greater variety of Pokémon can now be found in 2 km Eggs and...
A new update for Pokémon Duel on iOS and Android (version 3.0.6) is now available.
Contents of the Update:
Bug fixes
Added 11 new figures:
EX Figures: Virizion, Sceptile and Trevenant
Rare Figures: Grovyle, Lilligant and Crobat
UC...
Copyright
Pokémon Trainer is a fansite. You may not use or redistribute any content on this site without proper permisson from the site owner. All characters, trademarks, and properties are © their respective owners. This website is not affiliated with Game Freak, The Pokemon Company International, or Nintendo. The website is not intended to breach or infringe on copyright.