This site uses cookies. By continuing to use this site, you are agreeing to our use of cookies.

Learn More.
Pokémon Trainer
The first images of CoroCoro revealed some new images of the green Pokémon revealed at the end of the new movie, The Archdjinni of the Rings: Hoopa and confirmed that Zygarde will appear in the upcoming Mega Evolution Act 4.

The 4th episode of...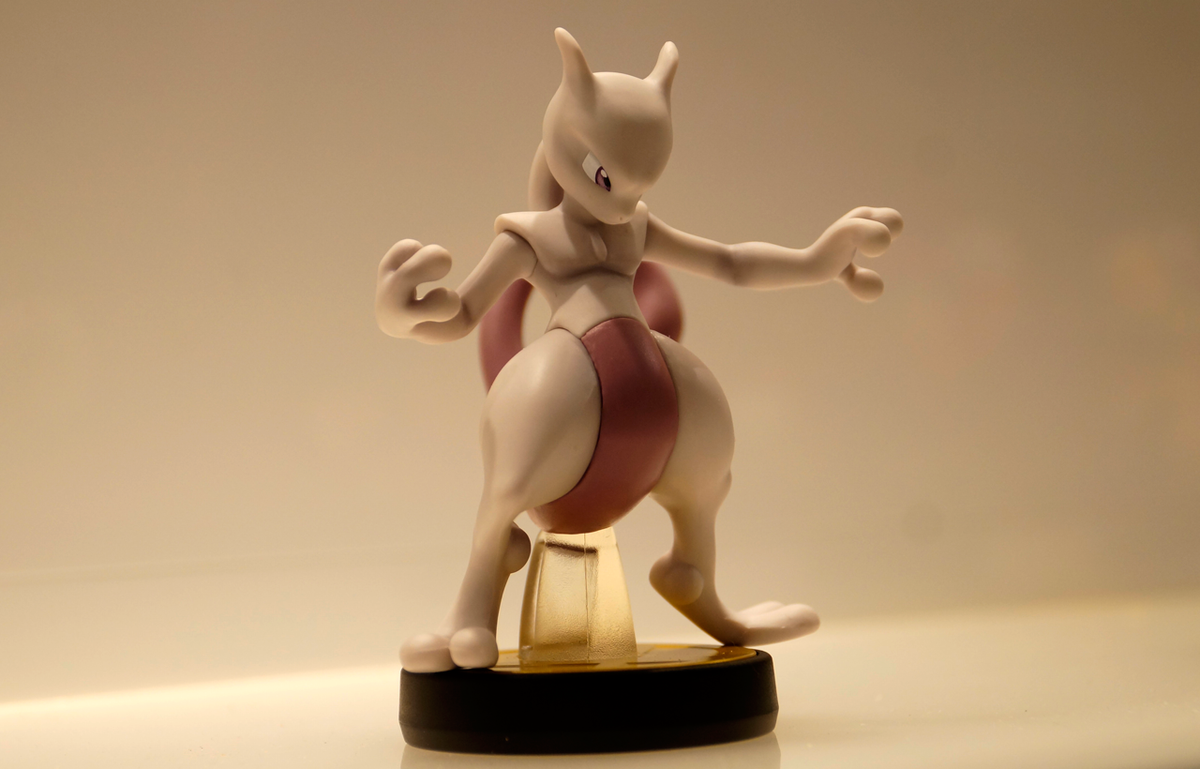 The official
Nintendo UK Twitter
announced today that the Mewtwo Amiibo (of the Super Smash Bros. series) will be released in Europe on October 23, 2015 in Europe.
For now there isn't other details about...
The new patch (1.1) for
Pokémon Rumble World
is now available on the eShop.
This patch will use 846 blocks to download.
This patch added a new level called
Lucky Balloon
. This level...
At the end of the new movie, The Archdjinni of the Rings: Hoopa, a new Pokémon (or a new form) was revealed and today the first images shows this Pokémon.

For now there isn't any other information about this "new" Pokémon (or an alternate form)....
Registration for the "Pikachu Cup" Online Competition begins Thursday, August 13, 2015, at 00:00 UTC through Thursday, August 20, 2015, at 23:59 UTC.
The third volume of Pokémon Pocket Monster XY vol. 3 (from the author was released in Japan on July 24, 2015. The manga, by Kosaku Anakubo, follows the story of Red and Clefairy in the Kalos region.
Below you can find the cover!

You can find a...
Copyright
Pokémon Trainer is a fansite. You may not use or redistribute any content on this site without proper permisson from the site owner. All characters, trademarks, and properties are © their respective owners. This website is not affiliated with Game Freak, The Pokemon Company International, or Nintendo. The website is not intended to breach or infringe on copyright.